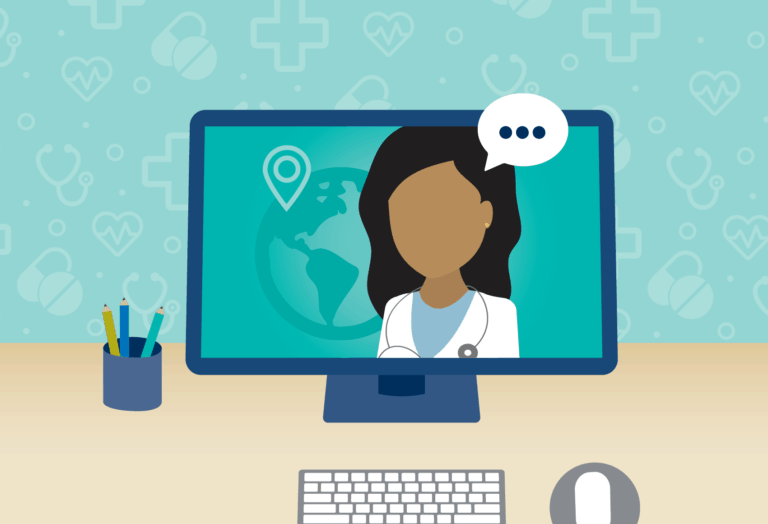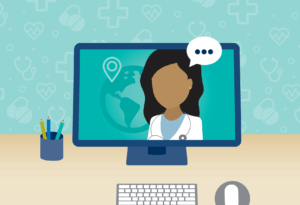 We are taking extra measures to serve the community and patients.
We want to make sure there is no interruption in your dermatological needs.
Follow the easy steps below to make your appointments:
Call OR text the office at 305-669-8337 to pick your day and time.
Insurance verification will be made over the phone (ONLY ACCEPTING CREDIT CARD PAYMENTS).
For cash pay clients with NO INSURANCE each consult will be $50.00.
Prescriptions will be sent electronically.
If you have a skin emergency and need to be seen in the office, we will accommodate you.
We are still seeing patients in the office as long as you don't have a fever, runny nose, cough or flu-like symptoms. This may change without notice according to the CDC and government regulations.
If in office products are needed, they will be sent PRIORITY MAIL or CURBSIDE PICKUP with a 15% discount and FREE SHIPPING.
STAY HEALTHY AND BE SAFE!