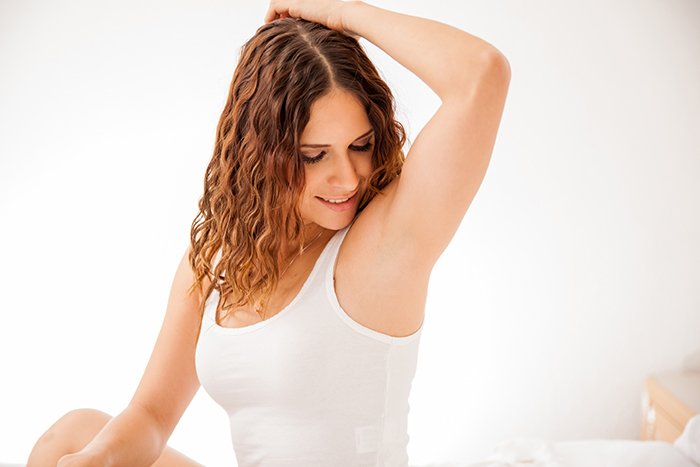 BayPointe – Advanced Laser Hair Removal Treatments 
Laser hair removal is unlike traditional hair removal methods. The laser targets the hair at the root so it is unable to grow back. It is the best way to permanently remove excessive hair on the face, arms, underarms, back, legs, chest and more. No hair is too difficult for the concentrated laser light to remove. The laser will not damage or burn your skin. You may feel a slight tingling sensation, but the discomfort is minimal. After undergoing the procedure, you can immediately return to work and other daily activities.
Please read the following in order to ensure that your procedure is fast, efficient, and painless.
Cut the hair as short as possible. Shaving is highly recommended.
Drink plenty of water.
Refrain from using tanning solutions for at least 4 weeks.
Avoid drinking coffee, tea, energy drinks, soft drinks or any beverages that has caffeine, they tend to enhance skin sensation to pain.
Don't forget to take any medication prescribed by your dermatologist.
When choosing a laser hair removal procedure, be sure to follow all instructions provided by your dermatologist to ensure proper results. At BayPointe, we consider laser treatment a medical procedure. When you seek treatment in our clinic, you can rest assured that you are getting proper medical care by a board certified doctor specializing in dermatology. Our laser hair removal team is highly trained and experienced and we guarantee at BayPointe you will receive quality care and peace of mind.