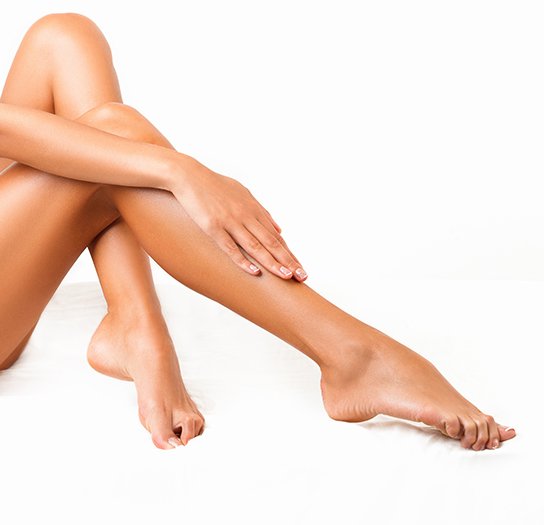 BayPointe Dermatology is number one for painless and effective laser hair removal in Miami
Summer is here and so are those pesky hairs! They are everywhere, your legs, underarms, bikini line, even your face. BayPointe Dermatology clinic is dedicated to helping you enjoy a hair free summer!
You have probably have tried several techniques to remove unwanted hair from your body. Shaving, creams, waxing, there are so many products on the market all promising results. Most of us have come to find that these techniques are not consistent and your hair will always grow back…fast! BayPointe Dermatology is proud to offer a more scientific and permanent approach to removing unwanted hair and that is laser hair removal. Our expert laser attendants will have unwanted hair completely removed in just a few minutes, and there is no downtime required. You can even visit our office during your lunch break and get right back to work afterwards.
With all the time you will save from shaving or waxing you can start doing more of what you love! Throwing on your bathing suit and going to the beach just got so much easier! Enjoy every minute of showing off your smooth, hairless skin. The daily battle with unwanted body hair is over at last.
If you are looking for the best Dermatology office, we are ready to help! Come and visit us for a free consultation and evaluation. We will talk about your treatment plan and how we can get you the best results at a price that works for you.