Infographic: Is Lipo For You?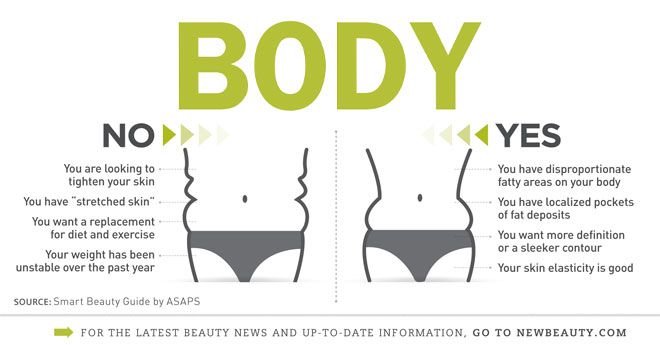 Infographic – Brought to you by NewBeauty.com
Read More
What You Should Know About Anesthesia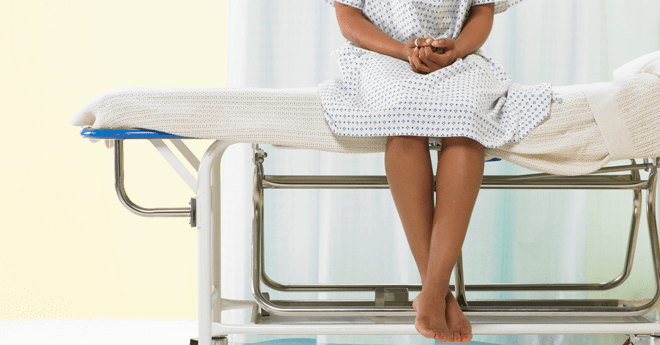 There are several different types of anesthesia that can be used, which is why it's important to know what procedure each is best for, and who can administer it. Depending on the procedure you've selected, your anesthesia options vary. Local anesthesia (aka topical or injectable anesthesia) Used in: Dental procedures, skin treatments (like fillers) and nonablative lasers How it works: Cream is applied or anesthesia is injected into the area that will be treated, which will numb only t...
Read More
Are You Addicted to Plastic Surgery?
Oftentimes, plastic surgery addicts start out with one or two surgeries and over time start seeing their doctor more frequently for more procedures, occasionally with very strange requests. Plastic surgery, fillers and injectables all have their place when it comes to reversing the signs of aging. When more than a couple of standard procedures are done in a very short amount of time, and there's an underlying urge to continue to be operated on despite what the results look like, that's reaso...
Read More
Infographic: Get Youthful Eyes in One Day